Biography
Dedicating herself fully to her passion, Susanne Kirsch works as a fulltime freelancer in the greater Frankfurt a.M. area in Germany. She discovered her passion for abstract painting since the turn of the millennium. Her studio in Rodenbach offers her the space to act out her creativity. She walks through life with eyes wide open and soaks in colors and impressions preferably from nature, which is one of her greatest inspirations, and incorporates them into her art.
Initially in the autodidactic framework, she begins to develop the basis at the informally oriented style. Her development as an artist leads her to new projects and challenges – in life as well as in art. Her work is characterized by the inspiration of the moment. For her, art is a reflection of human individuality. She loves to see new things emerge and focuses mainly on large-format works acrylic-based.The further development and examination of themselves and life is for the artist a central aspect in her work.In her multilayered compositions, she skillfully creates the illusion of spatial depth through the interplay of colors.
In addition to her intuitive and gestural painting technique, this is a significant characteristic of her painting. Through passion and attention to detail, she captivates the viewer's eye.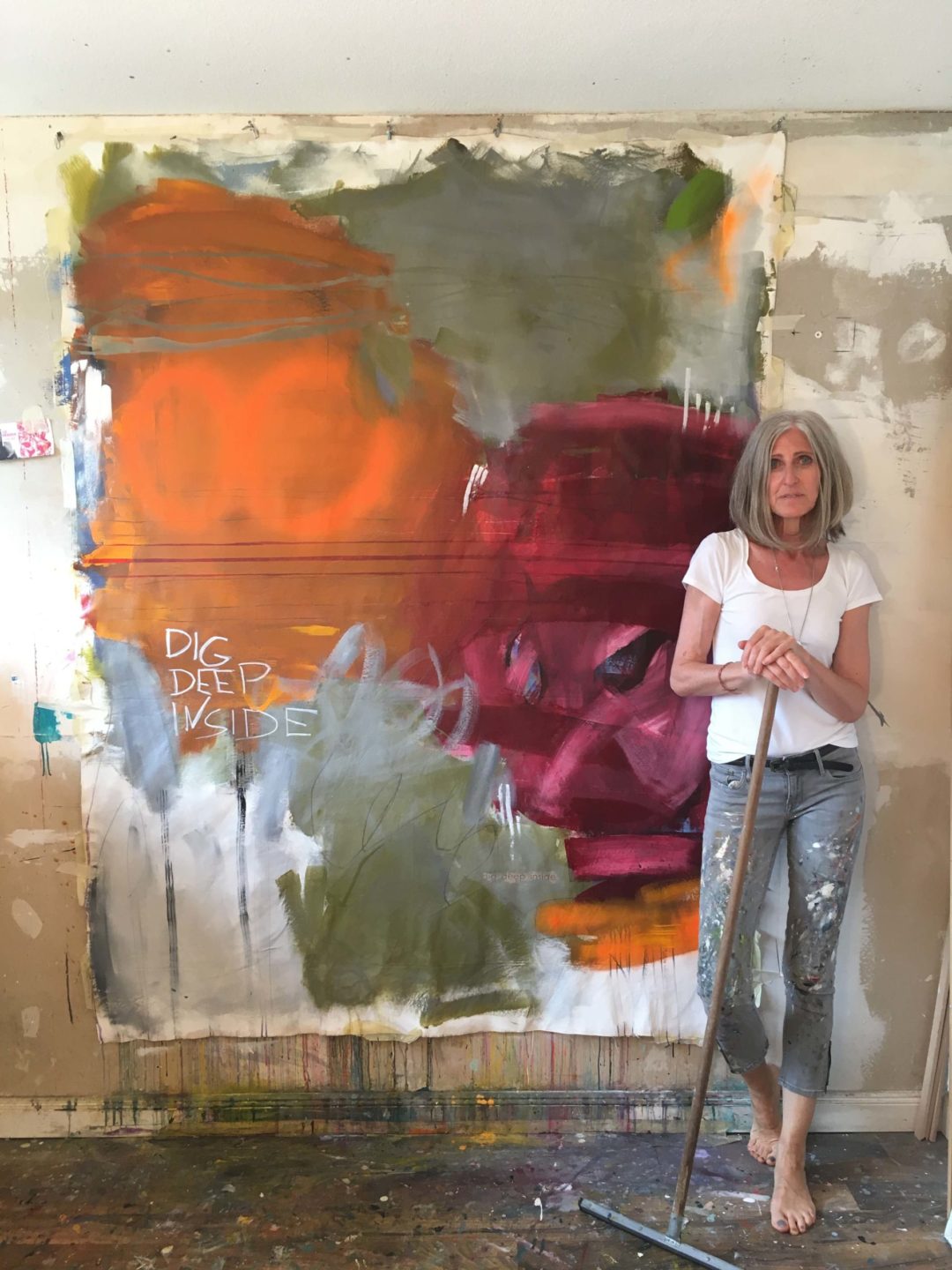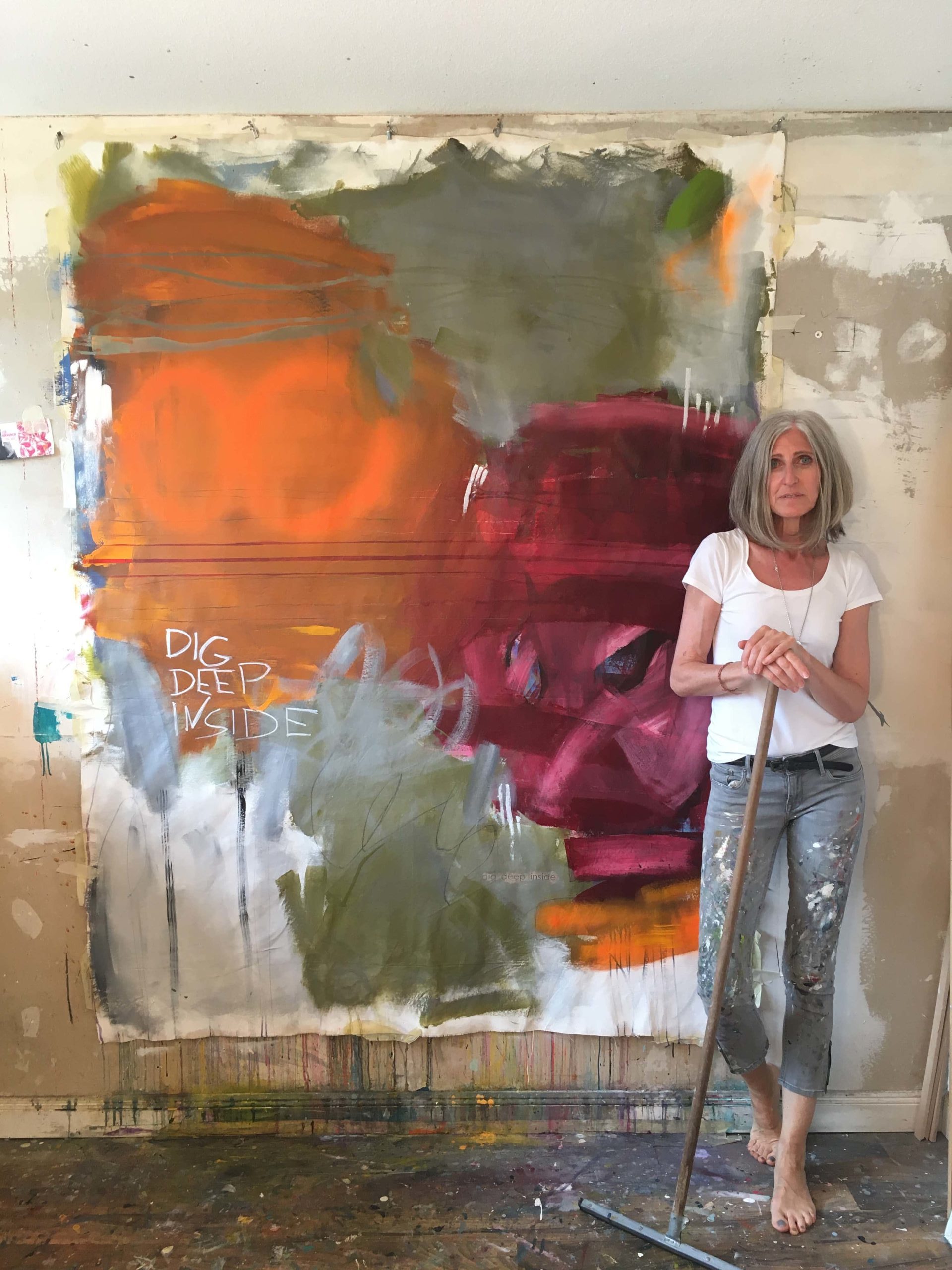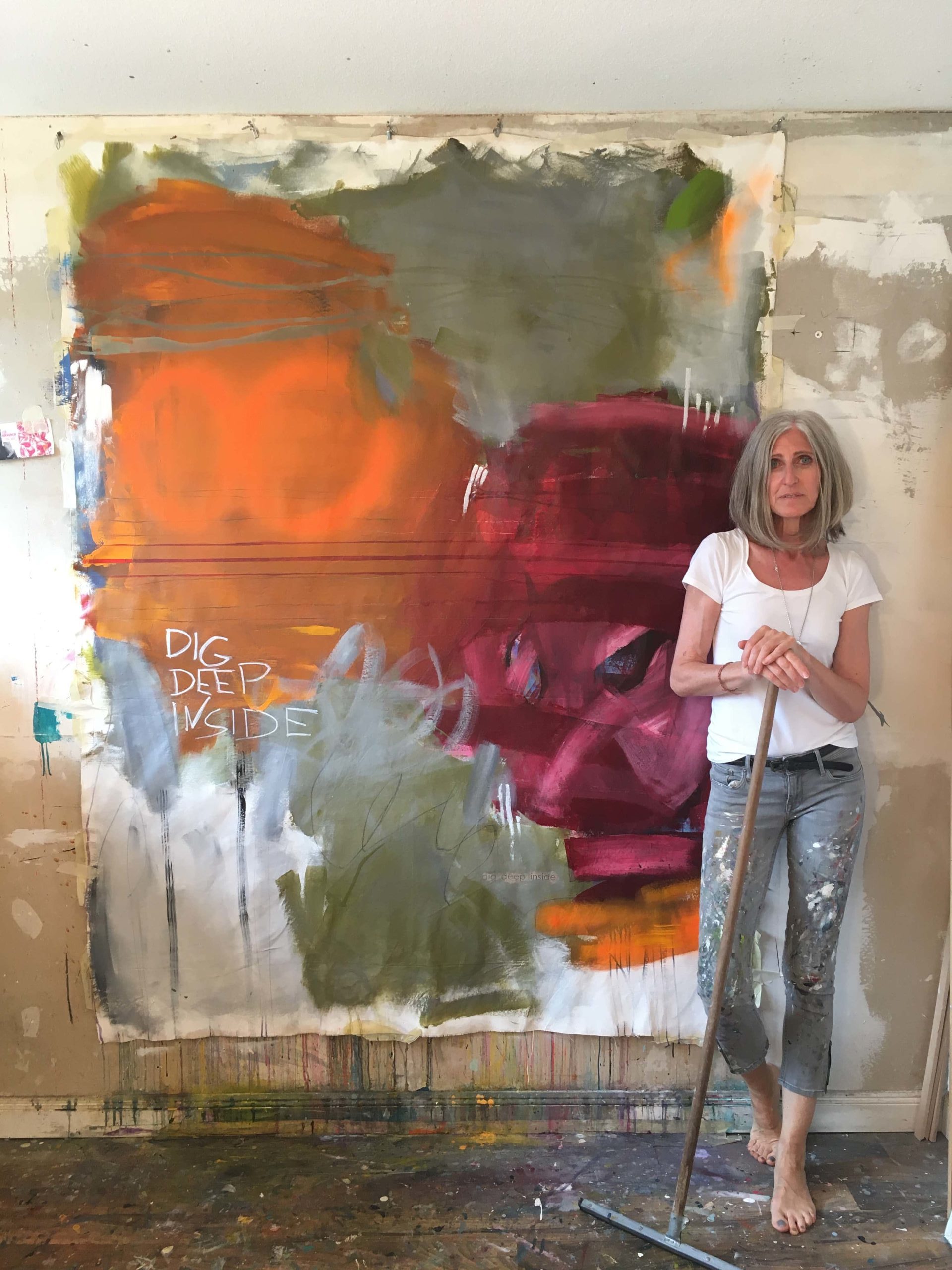 "Painting is an essential part of me, without it my life would be – in the true sense of the word – colorless. Painting completes me, art creates atmosphere and, above all, makes you feel alive."
Susanne Kirsch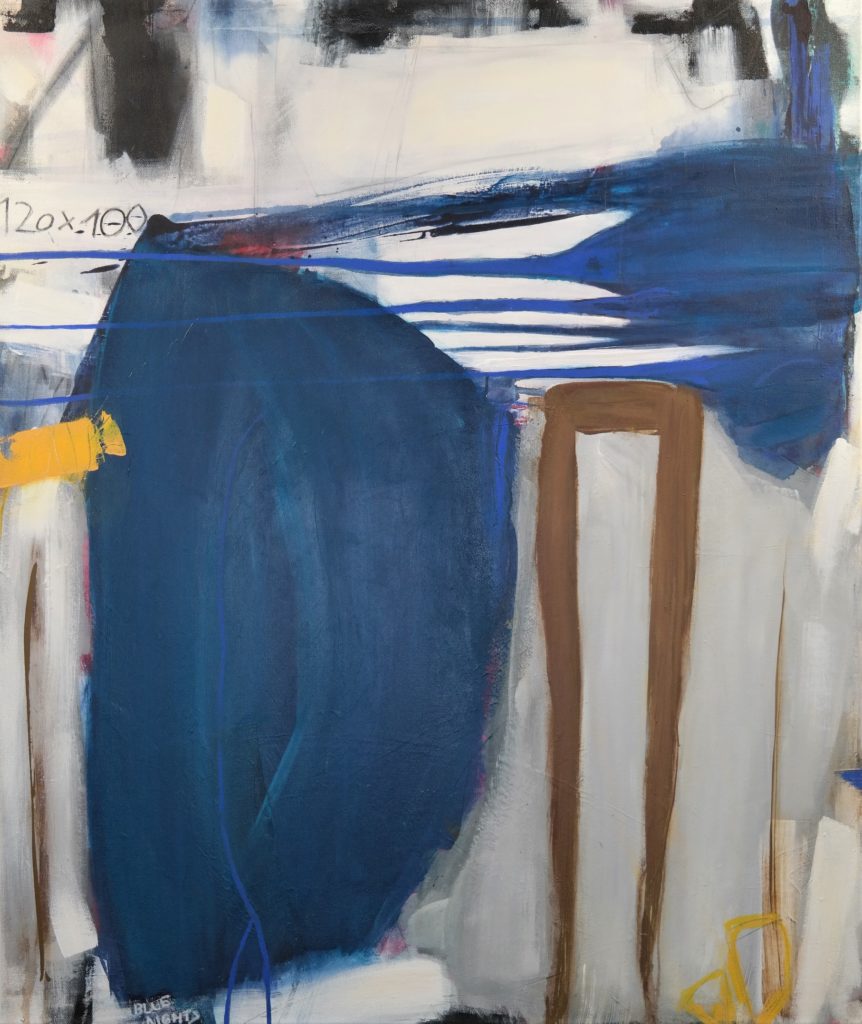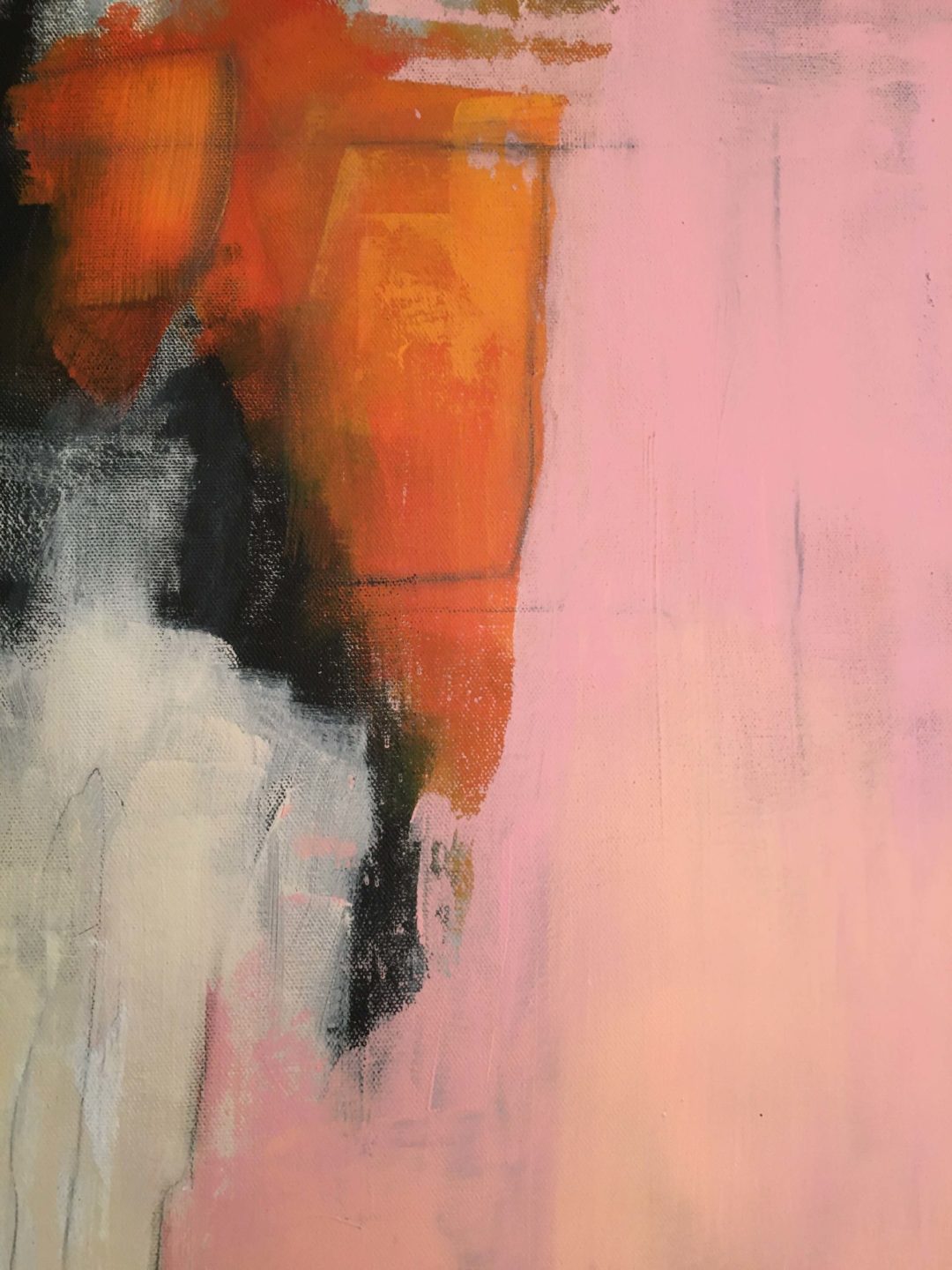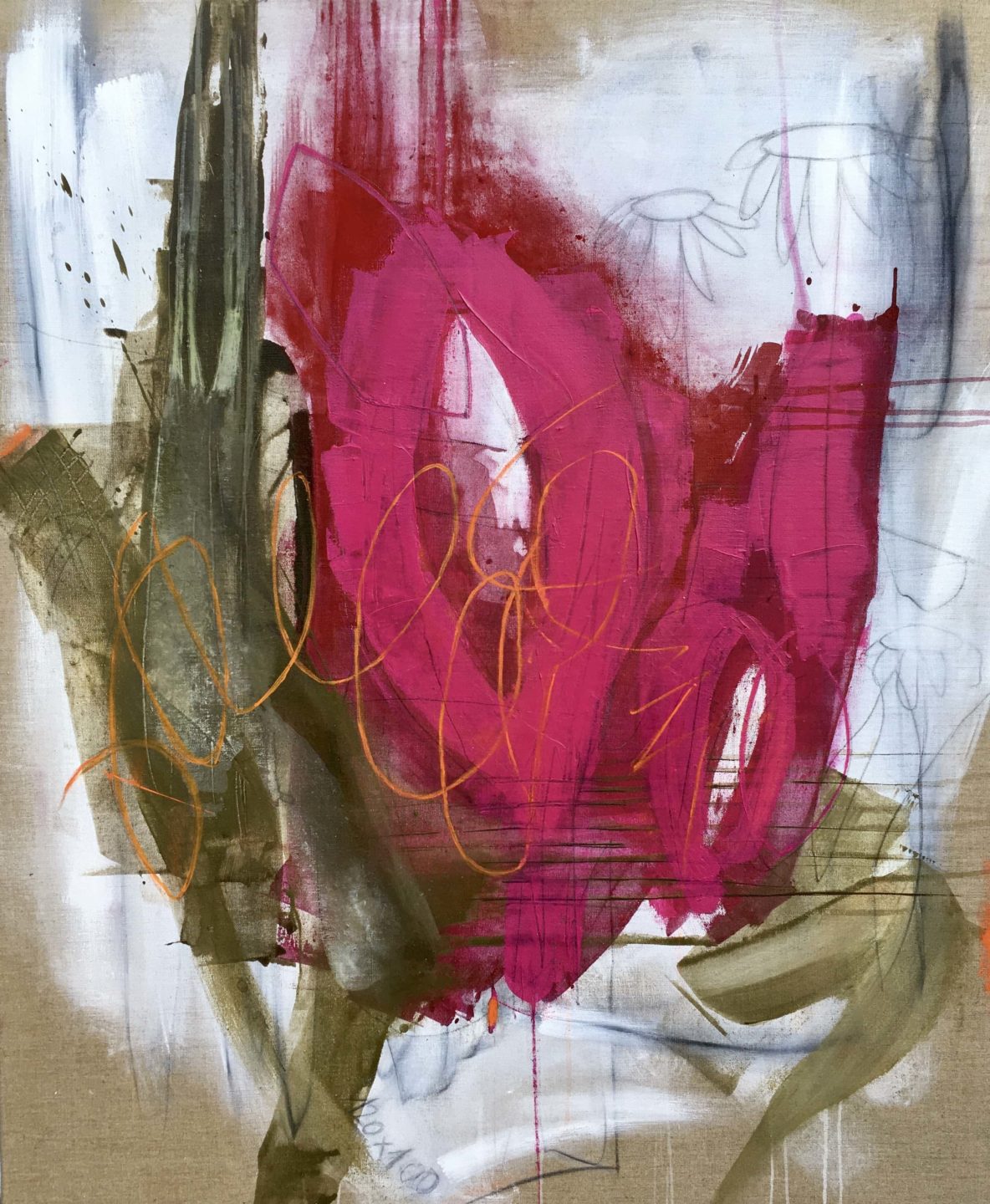 "Art washes the everyday life from the soul …"
Pablo Picasso
Studies & Education
In the study of color painting from 2017 with Professor Jerry Zeniuk and Ingrid Floss at the Art Academy in Kolbermoor and then in Bad Reichenhall, she gives her painting groundbreaking accents. After graphic approaches, color is now more and more the focus. In addition to exhibitions and participation in art fairs at home and abroad, the artist can also draw attention to herself through publications in two international art books.
Exhibitions, representatives & partner galleries
Currently Susanne Kirsch is represented by two galleries in Hamburg and Dresden, as well as by renowned online galleries such as Singulart.
Recent Milestones
Since Feb 2017
Studied abstract color painting under Jerry Zeniuk at the Academy of Fine Arts in Kolbermoor
Jan 2012
Course leader "Creative Painting for Children"
Sept 2009 – Feb 2010
Training in art and creative therapy at the Paracelsus School in Frankfurt am Main